The very first thing I have ever won in my life, when I was around 12, was a skateboard. Unfortunately at that time I didn´t know what to do with it and gave it away. But well, I made someone else hopefully happy with it. Today we hope to make someone else happy as well:
We raffle a lovely skateboard of the skateboarding company Plan B, who has created a limited edition together with iconic French wine brand Luc Belaire to celebrate sporting excellence. The board utilises design elements from Belaire's iconic French history, featuring a silk-screened image of the Eiffel Tower printed with gold metallic ink and a gloss finish and is available from premium drinks website 31dover.com, as an exclusive gift package when buying any 3 bottles from the Luc Belaire bubbly portfolio.
To take part just drop us an email to contact @ c-heads.com with the heading "Plan B x Luc Belaire Skateboard" The raffle ends on the 22nd of December 2018 and the winner will be notified via email. Good luck!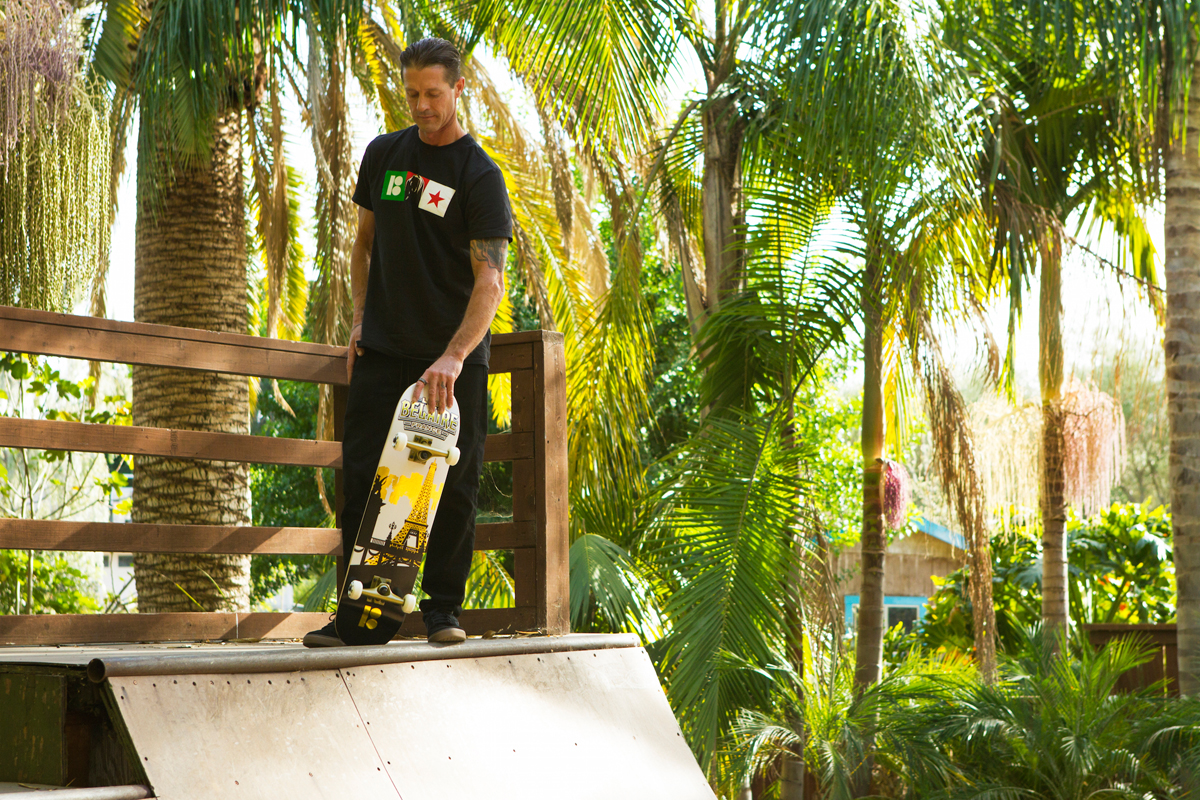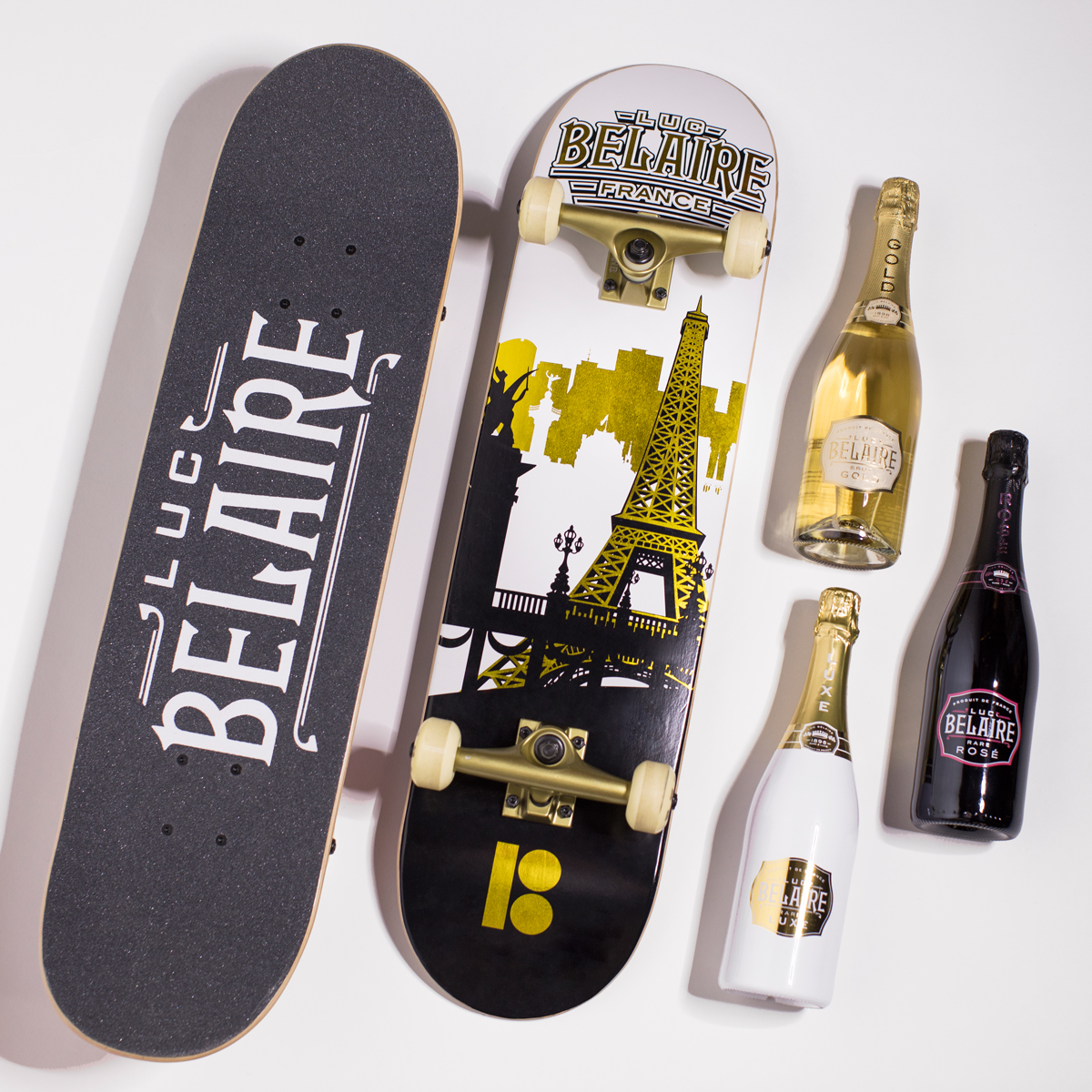 first image Danny Way, Founder of Plan B
both images press courtesy